The insurance sector evolves in tandem with technology. Insurance businesses have benefited from software known as the Insurance Claim management system (ICMS) in their continual drive to deliver improved services. In this post, we will discuss ICMS software and how it helps both insurance firms and their clients. What exactly is insurance claim management software?
An insurance claim management system is the software that insurance companies use to manage their claims procedures. It provides a centralized platform for handling claims, including their input, processing, settlement, and reporting.
ICMS software is designed to automate the entire claims process, reducing the need for manual intervention and streamlining the process. It enables insurance companies to process claims faster, more accurately and efficiently, which ultimately results in higher customer satisfaction.
Advantages of Software for Insurance Claim Management
1. Quicker Processing Of Claims
One of the most important advantages of the ICMS software is quicker claim processing. The whole claims process is streamlined using ICMS software, which shortens the time it takes to resolve claims. It helps insurers to handle claims more quickly and accurately while requiring less manual intervention. Clients may receive their money even more swiftly now, thanks to the ICMS. Their whole experience will be improved by this.
Insurance companies may electronically receive claims, and the ICMS software will automatically allocate them to the right team for processing. Moreover, claims may be automatically validated by the program to make sure they satisfy the requirements before processing. As a result, claims are processed much more quickly, enabling insurers to settle claims far more quickly than before.
Insurance companies may track claims in real time and receive information on their progress thanks to ICMS software. Consumers experience less anxiety and uncertainty when they know their claim is being processed and will be settled as soon as feasible.
2. Enhanced Precision
Increased accuracy is a significant advantage of the insurance claim management system software. The claims procedure was frequently prone to mistakes and false claims prior to the deployment of ICMS software, which might lead to insurers paying out more money than required.
The claims procedure is more accurate thanks to ICMS software in a number of ways. Initially, before processing claims, the program may automatically validate them to make sure they fit the requirements. This lessens the possibility of processing bogus claims and guarantees that insurers will only pay out real claims.
Second, ICMS software may evaluate claims data using machine learning techniques to spot patterns and trends that can point to phony claims. This makes it possible for insurers to look into questionable claims in greater detail, which lowers the possibility of paying out false claims. ICMS software also lessens the need for manual involvement in the claims process, which lowers the risk of mistakes.
3. Increased Interaction
Another significant advantage of the ICMS is improved communication. In various ways, ICMS software enhances communication between insurers and their clients. Insurance companies may engage with their clients through a variety of channels, such as email, text messages, and web portals, thanks to ICMS software. This guarantees that clients may get updates on their claims in a way that works best for them.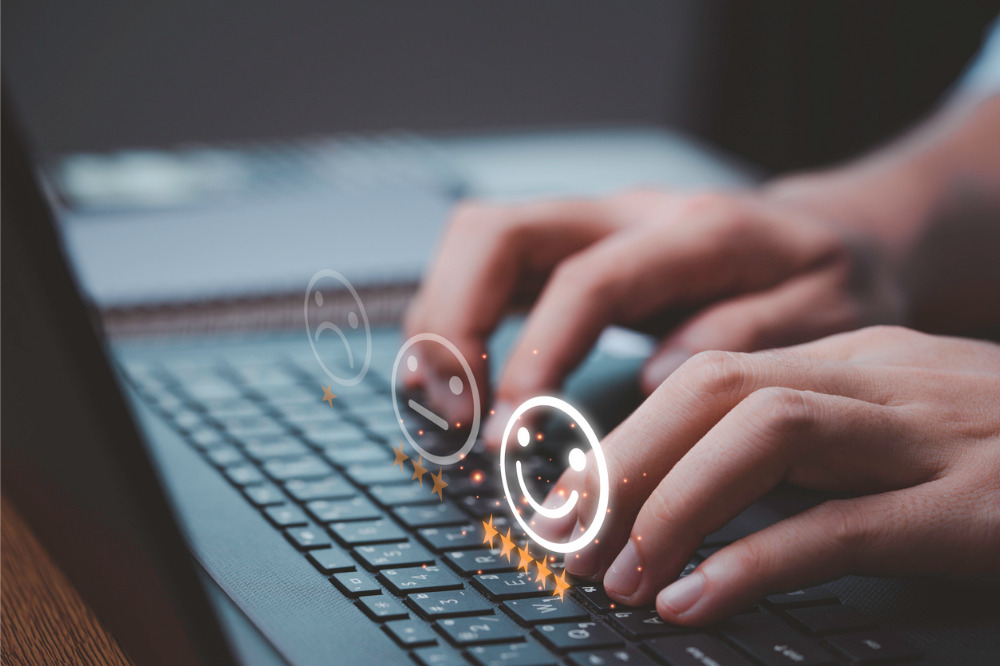 Lastly, using ICMS software helps insurers reply to client questions more rapidly, shortening the time it takes to address problems. This is due to the fact that the software gives insurers a thorough understanding of the customer's claims history, allowing them to reply to questions more precisely and quickly.
4. Increased Effectiveness
One of the main advantages of the claim management system is increased productivity. Traditional claims processing requires a lot of physical effort and paperwork and is frequently delayed and ineffective. The whole claims process is streamlined by ICMS software, which also increases efficiency by shortening the time it takes to resolve claims. It enables insurers to process claims more precisely and rapidly. Moreover, it reduces the requirement for manual intervention and the likelihood of errors.
Several of the claims processing procedures, including claim validation, risk assessment, and payouts, may be automated using ICMS software. As a result, processing claims takes far less time, allowing insurers to settle claims much more quickly than they previously could.
Moreover, ICMS software can aid insurers in seeing patterns and trends in claims data, allowing them to make more educated choices about risk management and pricing. Over time, this can assist insurers in increasing efficiency and lowering costs.
5. Improved Data Administration
Another significant advantage of the ICMS is improved data management. A lot of data is produced throughout the claims process, including financial data, client information, and claims history.
Insurance companies are given a consolidated platform for handling this data via ICMS software, which enables them to store, access, and process information more effectively. Insurance companies may protect the security and privacy of their data with the aid of ICMS software. Moreover, ICMS software can aid insurers in more effective claim paperwork management. It can compile and arrange all required documents in one place, lessening the possibility of mistakes and holdups.
Last but not least, ICMS software may give insurers insights into their claims data, allowing them to decide more wisely on their claim procedures. Insurers can find areas for improvement and alter their procedures to increase productivity and customer happiness by reviewing claims data.
Conclusion
For insurance businesses trying to streamline their claims procedures, insurance claim management system software is a crucial tool. Insurance firms may enhance both their internal processes and the consumer experience by implementing ICMS software. Insurance firms may process claims quickly, precisely, and efficiently with the help of ICMS software, which ultimately leads to greater client satisfaction.