Since 1947, people convicted of sex crimes in California, even after serving their sentences, are still required to register as sex offenders with the local law enforcement authorities. This law dramatically impacts the sex offender's ability to find reputable and safe housing, makes it hard for them to seek employment, and further ruin their already negative reputation. Those who want to change and move past those dark moments in their life find it difficult to move on because they need to fulfill the registry requirement or face the risk of another lengthy prison stay.
Fortunately, California changes sex offender law to allow reformed sex offenders to rebuild their tarnished reputation and avoid discrimination based on sexual preferences. The new changes in the law are Senate Bill 384 and SB 145, aptly named Changes to Sex Offenders Registration Laws coming in 2021.
What is SB 384?
Passed into law in October 2017, California Senate Bill 384 changes the lifelong registry system required for all sex offenders living in California. The initial sex offender law requires convicted sex offenders to follow the mandatory lifetime registration system, even after serving their sentences. The new law changed the universal lifetime-based registry requirement into a tier-based system where qualified offenders have the opportunity to petition and request the courts to have their names removed from the list.
Sex offenders are categorized into three tiers based on the crime they committed and the likelihood that they will do it again. The tiers have a minimum registration period after which the offender can partition to have his name removed from the list. The tiers are as follows:
Tier 1 – This tier is for offenders of low-level sex crimes such as indecent exposure, sexual battery, and sex by fraud, among others. Minimum registration is ten years before offenders are allowed to petition.
Tier 2 – This is for mid-level sex crimes like lascivious acts with minors under 14 years old. The registration is a minimum of 20 years.
Tier 3 – This tier is for high-level sex crimes, and offenders are not allowed to have their names removed from the registry list. Crimes like rape, sex trafficking, and pimping of a minor are considered high-level sex crimes, and offenders need to register for life.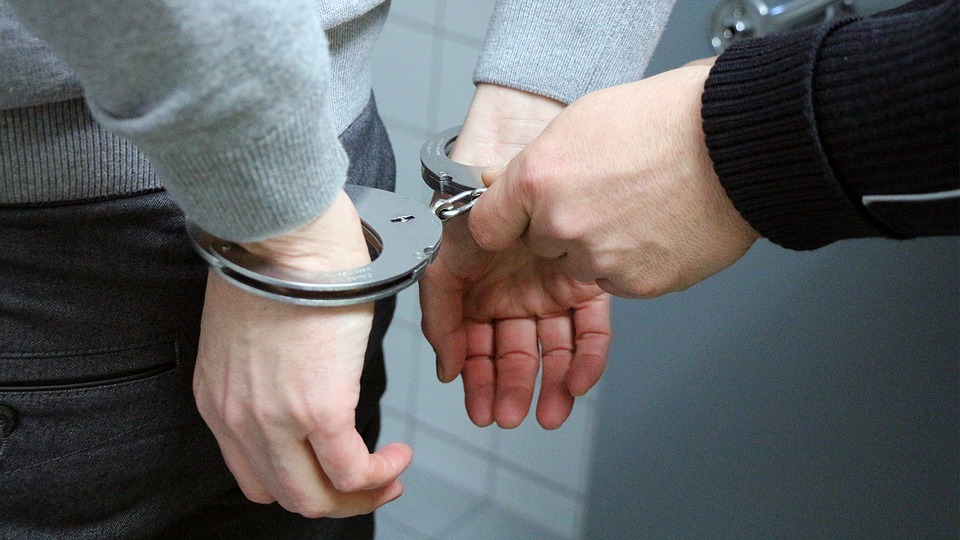 What is SB 145?
The controversial Senate Bill 145, authored by Senator Scott Wiener, changes the current law to allow judges a level of discretion on whether or not specific individuals should register as sex offenders for consensual anal or oral sex with a minor. The previous law already allows judges the discretion to rule on consensual penile-vaginal sex.
Under the old law, offenders convicted of having anal and oral sex with a minor are automatically added to California's sex offender registry. SB 145 will prevent the automatic registration and let the judge decide on the decision.
This new law attempts to eliminate inequality and prevent discrimination against the LGBTQ community in sex crime convictions. Before this bill was passed, an 18-year-old male convicted of having anal or oral sex with a 17-year-old male will be forced to register as a sex offender. In contrast, a 25-year-old male convicted of having penile-vaginal intercourse with a 15-year-old female will not be required to register; it would be the judge's decision.
Takeaway
The goal of the new changes in California sex offender law is not to protect sexual predators but to end discrimination and to enhance the sex offender database. The sex offender registry will be an excellent tool for crime prevention if the people listed there are really a threat to society and a danger to the people of California.