Accidents can occur in one's life, and at times, you need to know whether you can navigate the situation alone or not. If you're injured, know that you need the help of a personal injury lawyer. There are many advantages associated with seeking legal representation when you need it. The following are good reasons why having an experienced attorney by your side is crucial if you are in an accident.
1. Can Negotiate For Settlements
An auto accident attorney will avoid pursuing a trial because such events can drag through weeks, months, and even years. When that happens, you will likely experience more stress than before without seeing an end to the concern. But that doesn't mean they won't fight for your rights.
They are experts in the personal injury law in your state and would know how to negotiate for the proper compensation you deserve. They will seek to convince the insurance company that you're entitled to the compensation because of the pain and suffering you have endured.
2. They Have An Awareness In The Statute Of Limitations
Your personal injury lawyer would be time-savvy because your case is subject to the statute of limitations. It is the period between the time of the accident and the date on which you must submit your claim.
Your lawyer has a lot of experience handling cases similar to yours. They're accustomed to the process of gathering proof while assisting you with your needs. The knowledge of the statute is also their responsibility to ensure that your claim is processed on time.
Missing the deadline could mean that you won't get the chance to get compensation for sustained injuries and more. As a result, your attorney will take prompt action to secure your claims.
3. Can Refer You To A Doctor For Your Injuries
If you sustained severe injuries, seek medical attention immediately. Even if you only received minor injuries, you must see a doctor within 24 hours after the car accident. Consult your physician and get an accurate diagnosis. Your next step is to inform your lawyer about your case before approaching your insurance company. Remember not to speak to anyone who doesn't represent you.
A personal injury lawyer with years of experience will likely have nurtured relationships with healthcare professionals, including doctors and surgeons. They are qualified to recommend you to a specialist who can look at your injuries. If your first checkup resulted with you needing to meet specific specialists, your lawyer can tell you which doctor to seek out for physical therapy, reconstructive surgery and others.  
4. They Have Access To Professionals
A personal injury lawyer would know how to work with the proper authorities or at least get the information they need. They will work with police officers who are handling the accident case.
Then, your personal injury lawyer will be the one to hold a meeting from beginning to end with your insurance company regarding your claim. It's also possible for your legal representation to demand additional compensation in your best interest. It might lead to a liability claim or a lawsuit with a third-party insurer.
5. Can Provide You With Leverage
Insurance companies and parties responsible for the accident will try to avoid accountability. Some will use various tactics to downplay your situation so they can avoid paying the amount of compensation that you deserve.
If you're the one handling your case, you will likely accept their first offer, which is probably lower than what you need. You will have no choice if you're facing the other party's lawyers.
When you work with a personal injury lawyer, they will see to it that you have an equal chance of winning the case. They will use their expertise to investigate the accident and find all the proof you need to support it.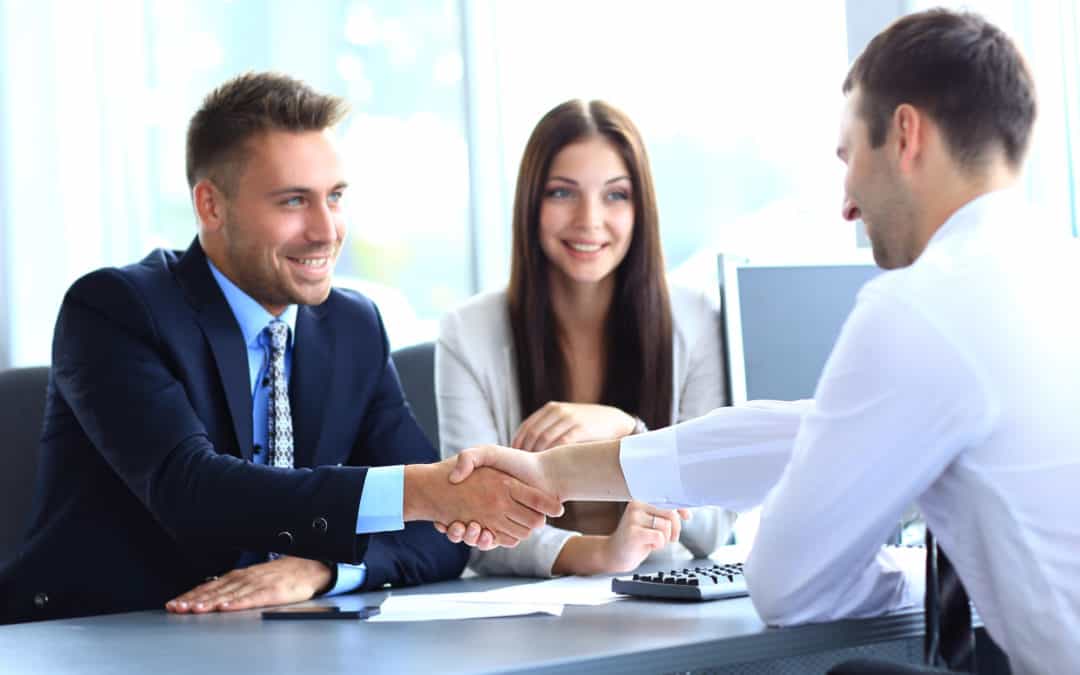 6. They Only Get Paid If You Win
If you're working with a lawyer on a contingency fee basis, they get compensated if they succeed in winning your case. That makes them even more eager to use all the knowledge and tools they have to make sure that they can prove that you get fair treatment. The agreement helps build trust between you and your lawyer as you work together while you recuperate.
Having an experienced and reputable personal injury lawyer by your side is your guide to the twists and turns of personal injury law. Remember that you should still discuss the fees the lawyer would require for their services.
In Conclusion
Working with a personal injury lawyer means hiring a person well-versed in personal injury law in your state. The experienced ones know that every case is different and will handle the client's case accordingly. When looking for an attorney to work with, ask the right questions about how they can help you. It will help you ensure that you'll work with someone who will do their best to defend your case.